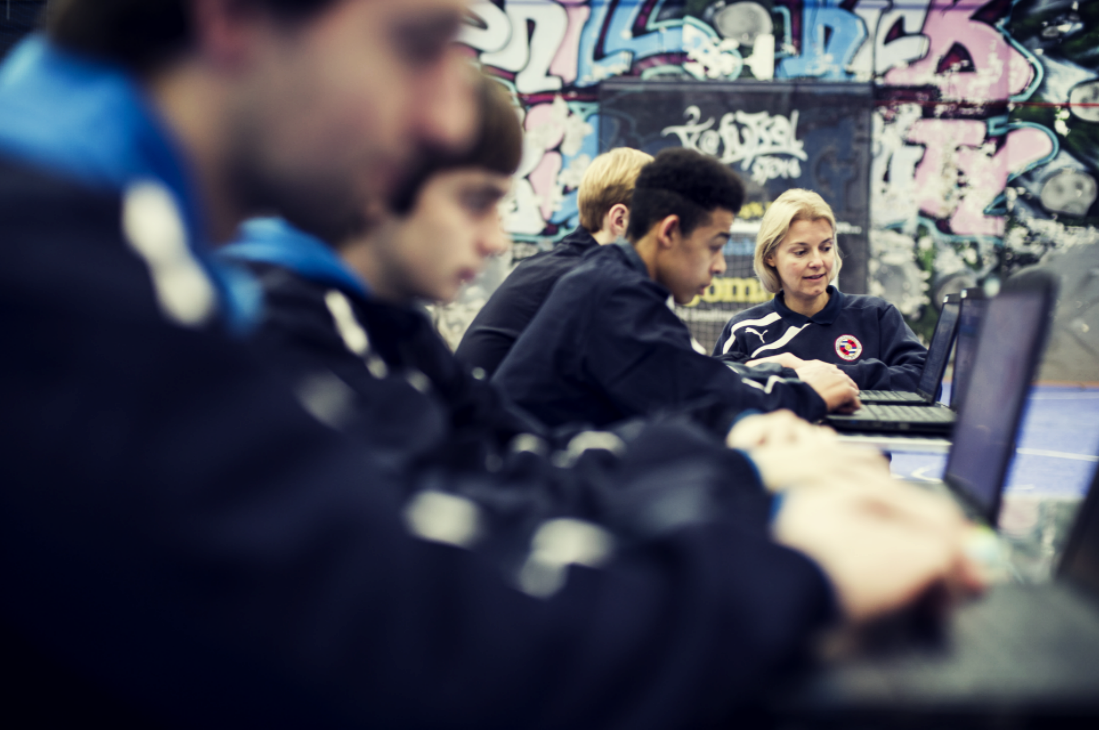 Will you be aged 16 or 17 on 1st September 2016? Are you interested in taking the next step towards a career in sport, or do you fancy a change of direction and want to open it as an entirely new pathway? Do you love football (or Futsal) as much as we do?!
Our National Colleges & Academies (NCA) Futsal Programme is a unique way to gain the required qualifications for exactly that, and we've partnered up with leading educational organisations around the country to deliver the NCA programme.
This week we'll have a presence at three open events, relating to three separate programmes. Specific details of each open event can be found at the respective venue in question. We'll be there to tell you about the programme, provide video demonstrations of classroom environments and match-days, as well as of course answering any questions that you might have.
Wednesday, 6pm-8pm: Kingstone High School, Hereford
This will link to our NCA programme at The Hereford Academy
Thursday, 5pm-8pm: Heart of Worcestershire College, Redditch campus
This will link to our NCA programme at this venue
Saturday, 10am-12pm: Swindon College
This is for our Swindon College Female Futsal Academy