LET'S DISCUSS THE RIGHT FUTSAL FRANCHISE FOR YOU
@Futsal we can help you develop a business with a strong brand presence. Using the expertise and systems from the UK's leading 5aside Futsal operator, we can enhance your presence in any location.
Our team will not just give you one franchise option. We can provide you with several options that we feel will really give you a difference and that you can bolt-on progressively.
We like to keep things simple, so Futsal franchises are easy to setup, competitively priced and fully supported with a wide range of resources. All you need to be is well motivated to grow your own business and achieve great results.
By skillfully integrating the attributes of our brand and state-of-the-art Futsal arenas, we can help you to connect more effectively with your potential customers. @Futsal we involve you in every step of the process, from discovery days through to delivery.
Do you want to lead the development of small-sided football in your community and earn some good money?  Let @Futsal put you on the path to success.
There is no cost or obligation to sign up now for any option below.
The UK's most cost effective sport franchise.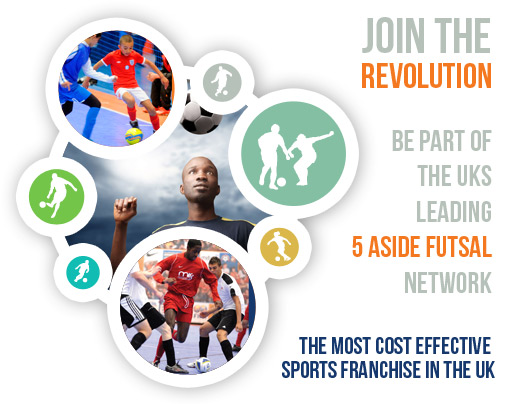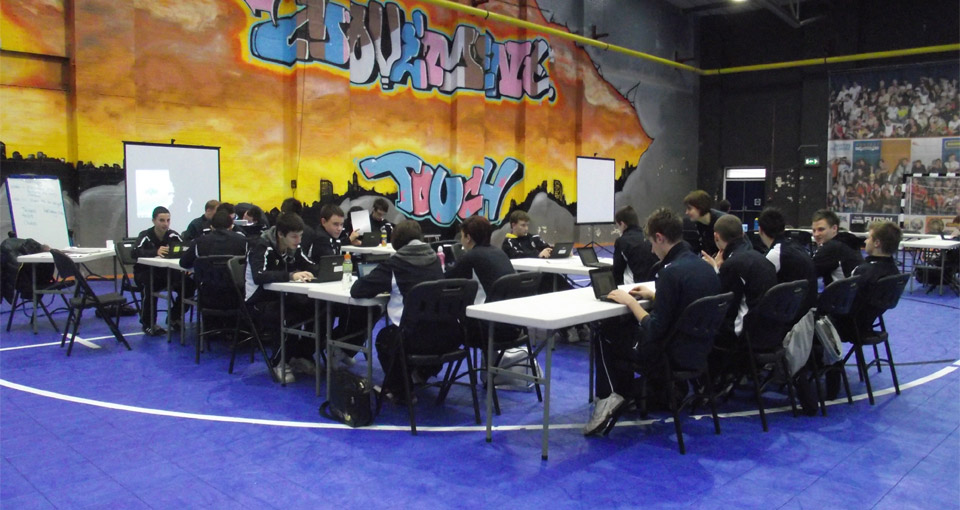 Support
With so many sports franchises available, it pays to know which best suits your needs. This is where @Futsal are strongest, as we have a wide range of experience and a national network of Futsal arenas that can provide you with hands-on support. We don't just talk about Futsal – we deliver it day in and day out. We are also fun to work with.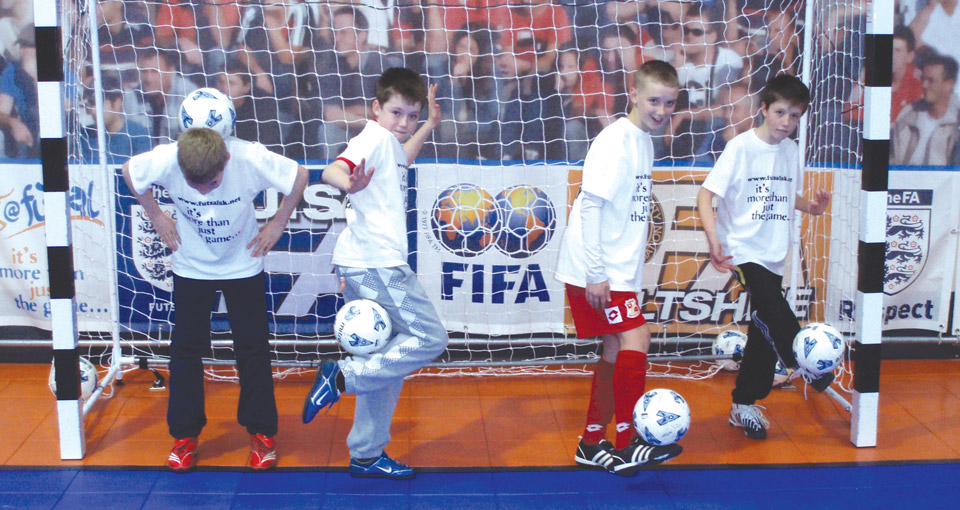 Locations
We drive to maintain a consistent user experience across all of our operations. This means designing and developing Futsal formats, which work consistently in locations of different sizes and scales. Before you consider signing up to a Futsal franchise we strongly recommend that you have identified 2 or 3 potential locations from which to operate.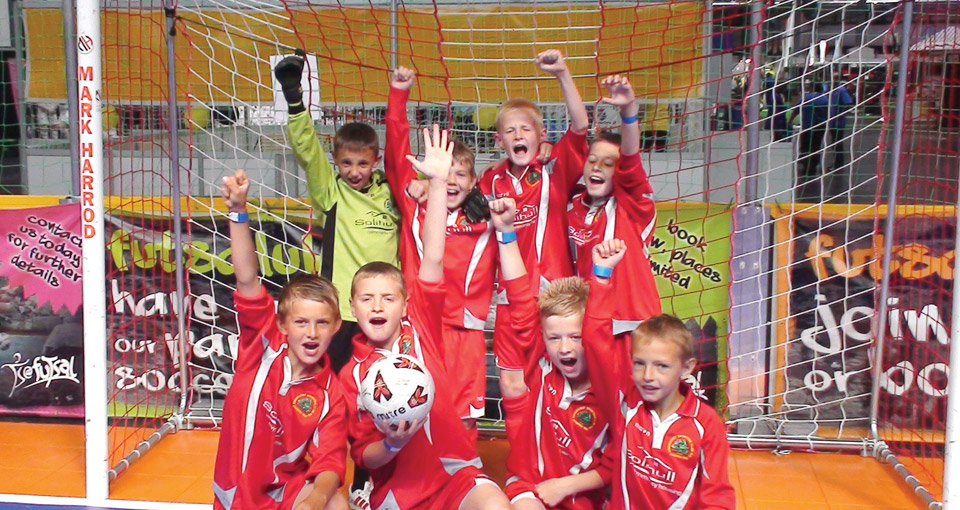 Promotion
We pay very close attention to detail in all of our operations. From day 1 you will receive all the guidance and support that you need. Setting up and running your own business needs hard work and sustained promotion. We provide an integrated suite of applications to help you with this. From your own micro web site and social media through to our on-line customer database and text marketing service. Professional tools for high performance.